Women's World Cup 2023
Welcome to your one stop shop this summer, we've gone Women's World Cup MAD!
If you're looking to support your favourite women's national team this World Cup, Foudys have you covered. And, what's even better is that some of our shirts are customisable. So, you can show your support for your favourite player!
Australia Collection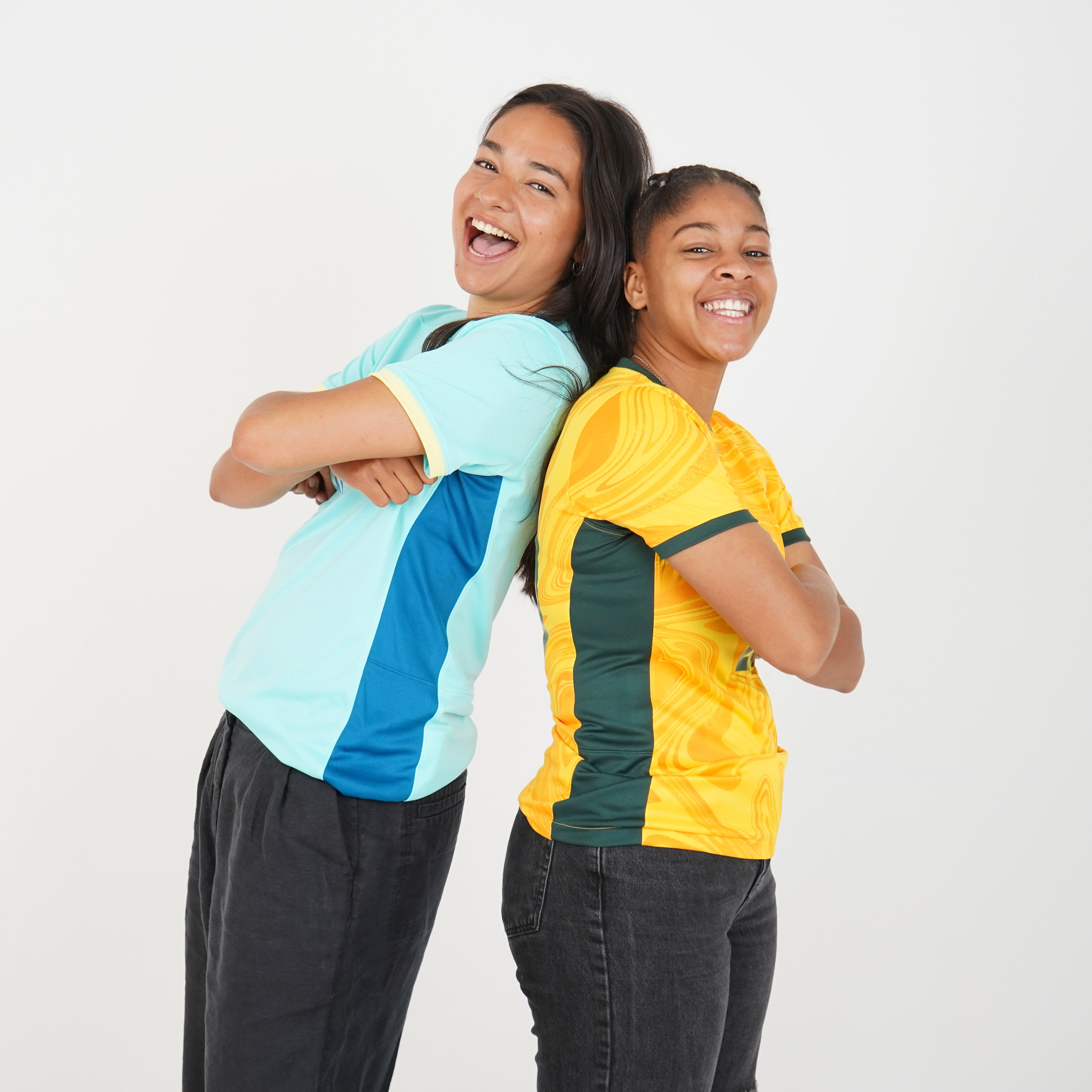 Regular price
Sale price
£79.95
Unit price
per
Regular price
Sale price
£79.95
Unit price
per
USA Collection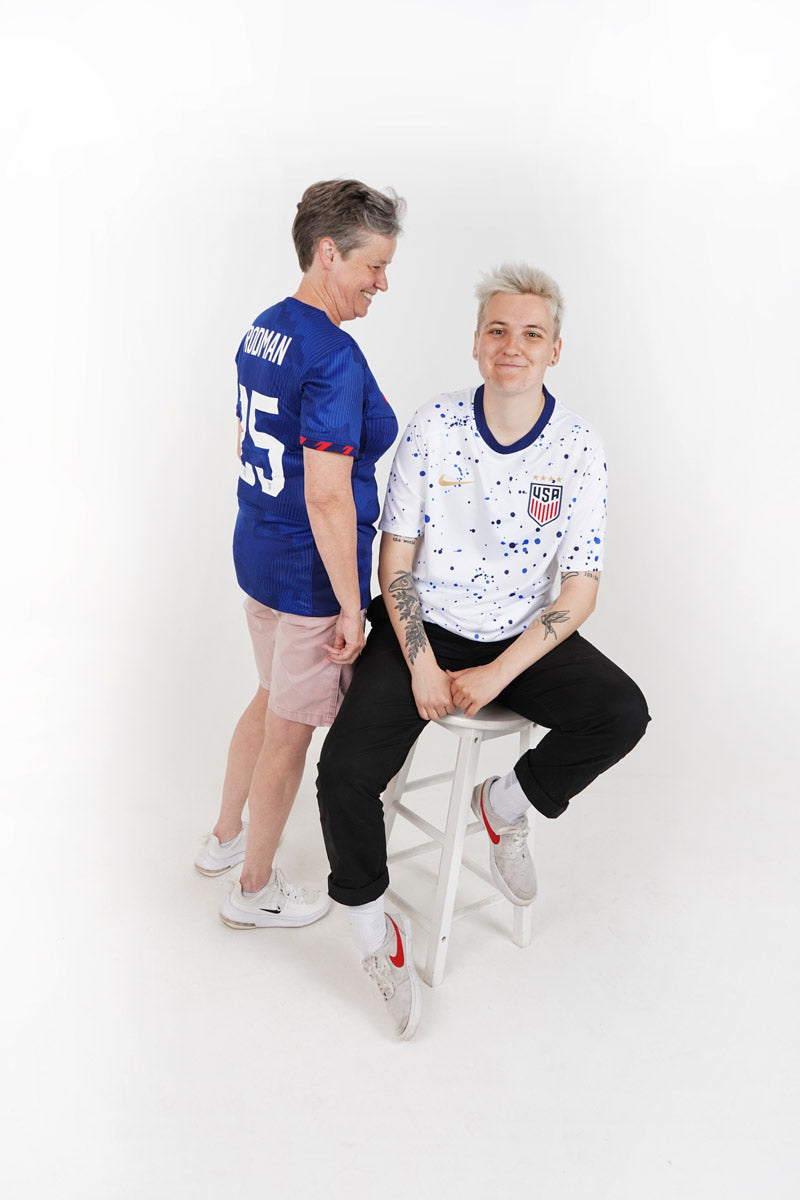 Regular price
Sale price
£79.95
Unit price
per
Regular price
Sale price
£79.95
Unit price
per
Netherlands Collection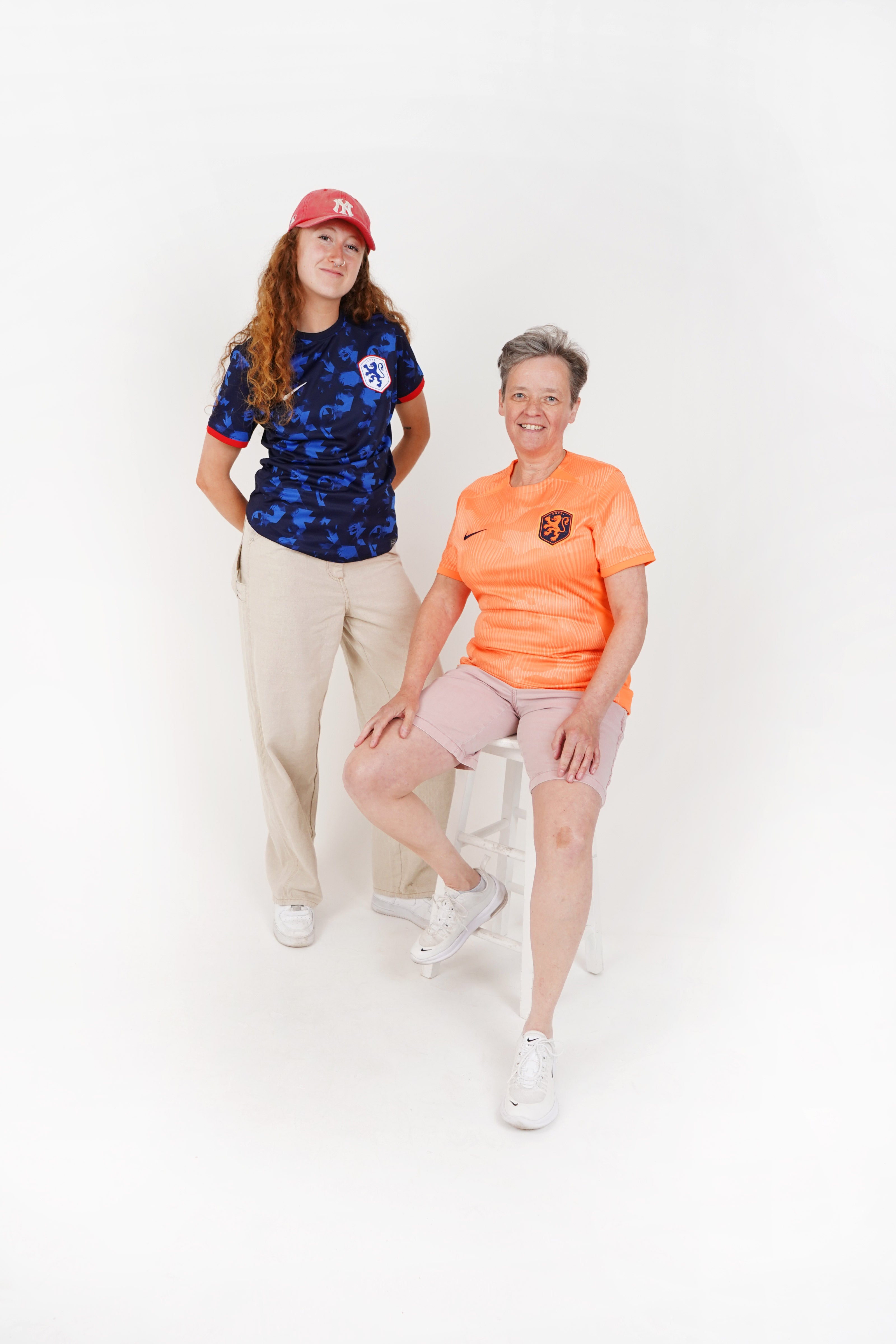 Regular price
Sale price
£79.95
Unit price
per
Regular price
Sale price
£79.95
Unit price
per